Cookies Policy
We use both our own and 3rd party cookies to help improve our services. By continuing, you are accepting their use. To change your settings or for any questions, please contact your WebCargo representative. click aquí.
WEBCARGO
LEADING COMPANY IN RATE
MANAGEMENT SOLUTIONS
FOR FREIGHT FORWARDERS
WEBCARGO
NET
THE FASTEST GATEWAY
TO ALL AIRFREIGHT
MARKET RATES
GLOBAL NETWORK
NEAR YOU FOR THE
BEST CUSTOMER
SERVICE

GET STARTED!
FIND OUT WHY CUSTOMERS
STAY LOYAL TO WEBCARGO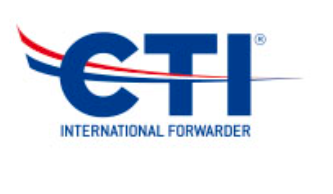 Our clients
More than 800
Freight Forwarders
Worldwide